Office Staff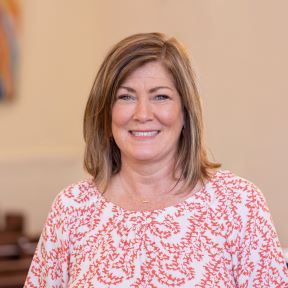 Administrative Assistant for Finance: Audrey Oostland
Audrey Oostland grew up in Goshen, Indiana and attended Walnut Hill Mennonite Church. After college at Anderson University, she moved to Haiti for a year to teach at a missionary school. While there she met her husband, Jan. Audrey and Jan have three children; Ryan, Nathan and Jenna. The youngest two attend Eastern Mennonite University and their oldest is living and working in Denver, Colorado. Audrey and Jan are members at Waterford Mennonite church. They enjoy traveling together as a family and making trips to the Netherlands to visit Jan's family.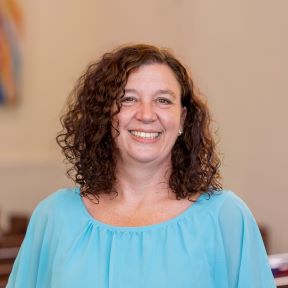 Administrative Assistant: Rita Herrmann
Rita Herrmann grew up in southern Kansas and central Illinois. After attending Goshen College, she married her husband, Jason, and they settled in Goshen. They have three adult children: Nate, Matthew, and Christina. Rita attends Waterford Mennonite Church with her family and loves living in Goshen. She enjoys hiking, reading, baking, doing crafty things, and traveling with her family.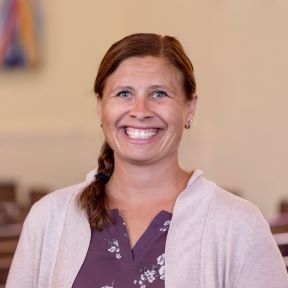 Eighth Street Preschool Director: Emma Dugger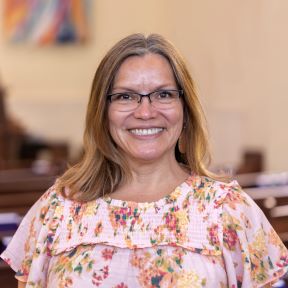 Custodian: Irma Perez