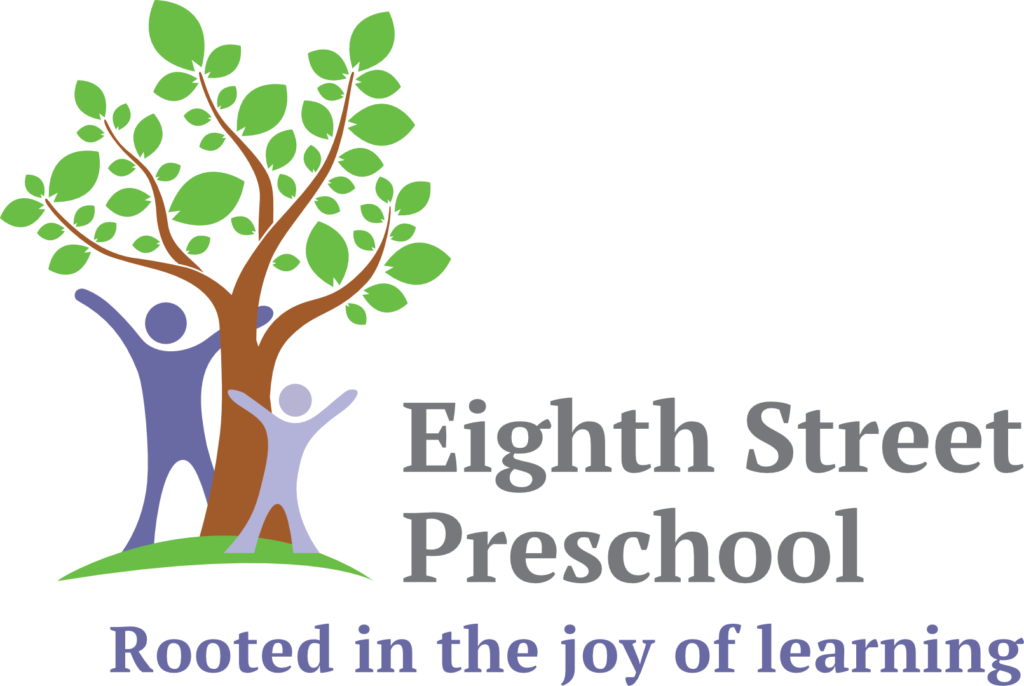 Preschool Program Details
What We Offer….
Small teacher to child ratios:

3's: 1-8 (max)
4's 1:10 (max)

Activities which encourage curiosity and self-awareness.
Lead teachers with degrees in Elementary Education or Early Childhood Education.
Serving children with special needs through cooperation with Elkhart County Special Education Cooperative (ECSEC).
Speech Screening.
An experience-based curriculum with topics covering: The Farm, Community Helpers, Music, Pets.
Tools of the Mind curriculum for 4 year old classes.
Rich art experiences emphasizing the child's creativity: collages, painting, drawing.
Field trips that correspond to units of study.
Opportunities for children to develop self-confidence through playing and sharing with other children. Practice using acceptable expressions of feelings.
Classroom activities which include parents or grandparents sharing their interests
and hobbies.
Annual Mother's Night, Father's Night, and Spring program.
Parent-Teacher conferences as well as informal sharing with teachers at pick-up time.
Monthly newsletter.
Extended Day 11:30-1:30 p.m.
Teacher to child ratio: 1-7 (max)
Children bring a sack lunch and eat together then have a short play time before Class starts at 12:10 p.m.
Circle time with books and songs; Star of the Week student will bring pictures of family to share
Tucker Signing is used to learn sounds of letters
Dry-erase boards are sometimes used at circle time to learn letters and words
Small groups work in Notebooks to practice writing letters and words
Daily Art Time that ties in with lesson
The extended day program is very helpful in preparing children for kindergarten
Facility
Classrooms designed to encourage discovery and exploration through a variety of interest centers.
Spacious recreation room for large motor development and play
Beautiful fenced in playground for outdoor play